PROVIDING RELIABLE SOLUTIONS TO BUILD CHALLENGES
All Built by Design collaborates with clients to address their most difficult problems and create one-of-a-kind solutions that have an overall positive effect.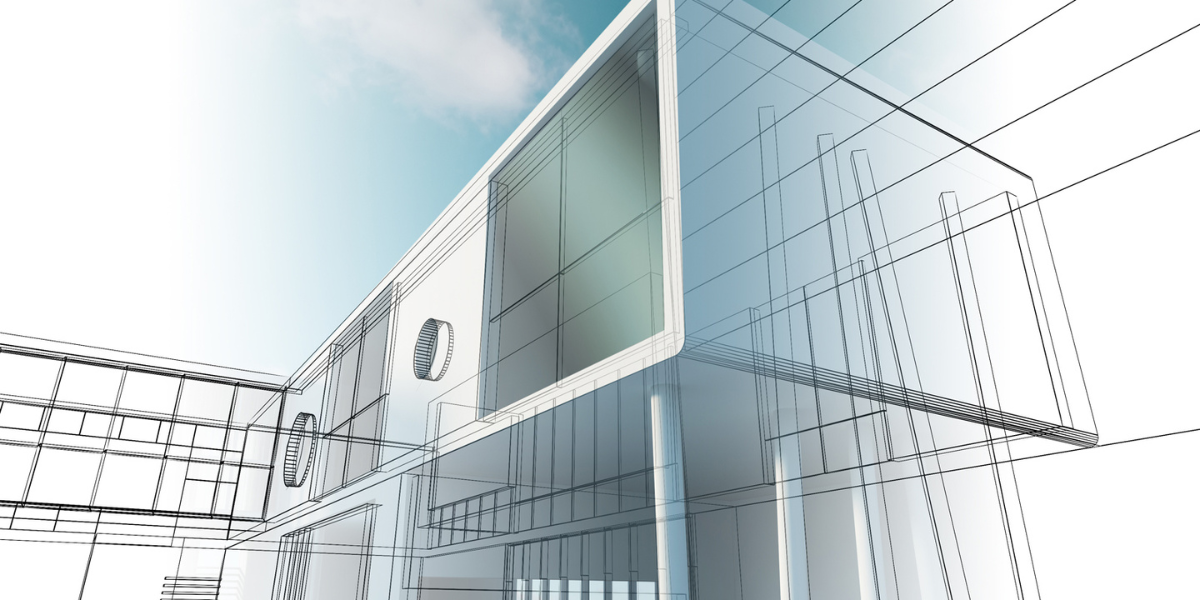 Architecture & Design Services
The quality of architecture design services, whether in a home or place of business, determines the quality of all of our lives and the environment, according to the architecture design firm we work for. Our architecture design firm has teams that can model and mould rooms appropriately in the presence of organic flair. In many respects, this will give your architecture design firm a calming presence.
The plans that our architects produce are significantly superior to those that are developed by any architecture design firm that is currently active in this region. All of the plans we provide have their own distinct character. Any duplicate from one individual to another will be discovered.
Pre-Construction Services
Our pre-construction section offers guidance on both conventional and cutting-edge building solutions, complete construction programming, logistic sequencing, value engineering, cranage counselling, including radius layouts, in-house temporary work planning, and risk mitigation techniques.
With programming, logistics, budgeting, value engineering, and temporary work solutions, we offer comprehensive tender support to help our clients build their projects in the most effective and efficient manner. In the beginning, we engage with clients to determine their needs, looking into options like building location and concept design. 
Design & Build Construction
For Canadian homeowners looking to expand their existing homes through loft conversions or house extensions, Design and Build service is a unique idea. It has various advantages, including time savings and easier communication with building experts and architects.
If you choose to proceed with the build with us, our builder's extensions professional will handle the project from beginning to end. Throughout the entire process, our committed project manager will keep you informed and respond to any questions you may have. With as little disturbance to your daily routine as possible, our Design and Build contractors work hard to make your idea a reality.
Commercial projects require considerable cross-disciplinary collaboration due to their size and purpose. To address challenging situations and risks, enhance performance and life safety, and reduce construction and operational costs, we combine fundamental engineering services with specialised capabilities.

Throughout the whole development cycle, from initial site assessments to design, construction, and completion, we represent our clients as technical specialists. We work together with planners, architects, consultants, building owners, and property managers to create high-performance structures, infrastructure, and communities.
Any commercial building project, from corporate offices to mixed-use developments and innovative retail spaces, may be tackled with our expertise in building and construction services management. We use collaboration, cutting-edge methods, and a stellar safety record to help you complete your project on time and under budget.
All Built by Design works closely with the owner and developer on every stage of the project. Our collaborative attitude includes working closely with the design team to keep costs and timelines in check. The timely completion of high-quality construction is guaranteed through the application of Lean techniques, procedures, and integrated project delivery approaches.
To determine the main goals and external factors of any project we are involved in, our project management team works closely with clients, project architects, and consultants. Our project managers are able to give you important expert advise thanks to their significant expertise and experience. They can also give your project a precise schedule to guarantee that it is finished effectively and within a given deadline.
In order to maintain the continuity of current estates while minimising interruption and offering a value-driven approach, we take into account the strategic options and configure complicated programs.