WE HAVE THE EXPERIENCE TO MEET YOUR NEEDS.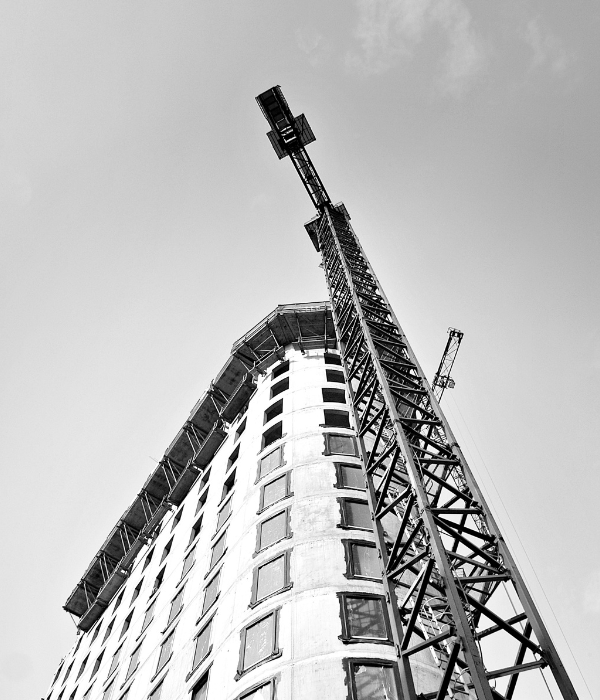 Our Team
Our staff takes great delight in being able to provide all of our clients with high-value guidance. We take great care to fully understand your concept and translate it into reality. We like to think that we are more than just your neighbourhood average builders; our goal is to consistently deliver quality and dependability to you. Do it once, do it right is a maxim we live by.
Our Priority
The priority will always be to do the work efficiently and to the highest standards. You'll quickly realise that our enthusiasm and passion for the work are evident in every project's final design.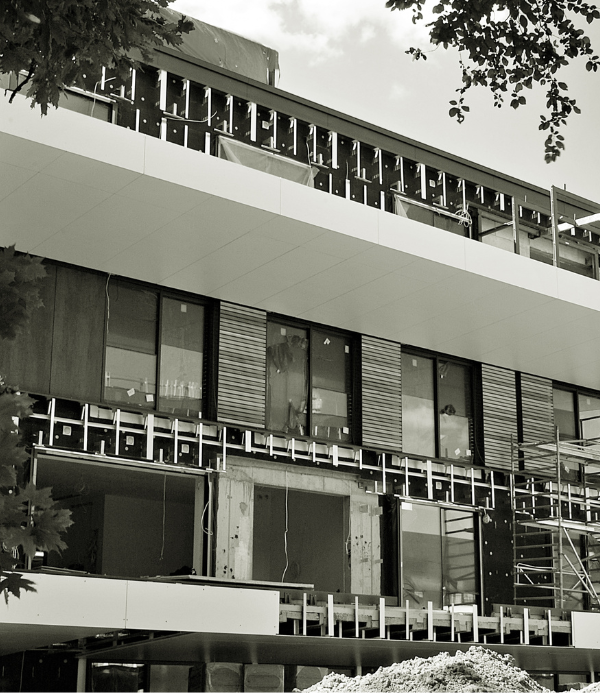 We thoroughly appreciate all your help in the refurbishment of our offices and thank you for the high standards achieved.
I have used trident building renovation for many years in doing improvements at home and in our offices. They have a fantastic work ethic, a real passion for customer service and care. And they deliver high quality projects to time and budget. I would recommend them highly.
The All Built by Design is the best conversion project we have, to date, been involved in. The delivery and product provided by Bespoke Construction is exceptional. We hope to do many more projects together.